Bringing an app idea into reality is not always a short journey and we are not just talking about creating interface designs or application code. Transforming an idea into a fully-developed concept with a viable feature set and competitive advantage is just as important. Luckily, there is nothing complicated in building an app with great potential if you dedicate enough time to business analysis.
In this blog post, we will explain the role of business analysis in app development, list the steps this process includes, and debunk the myths about business analysis.
What is Business Analysis?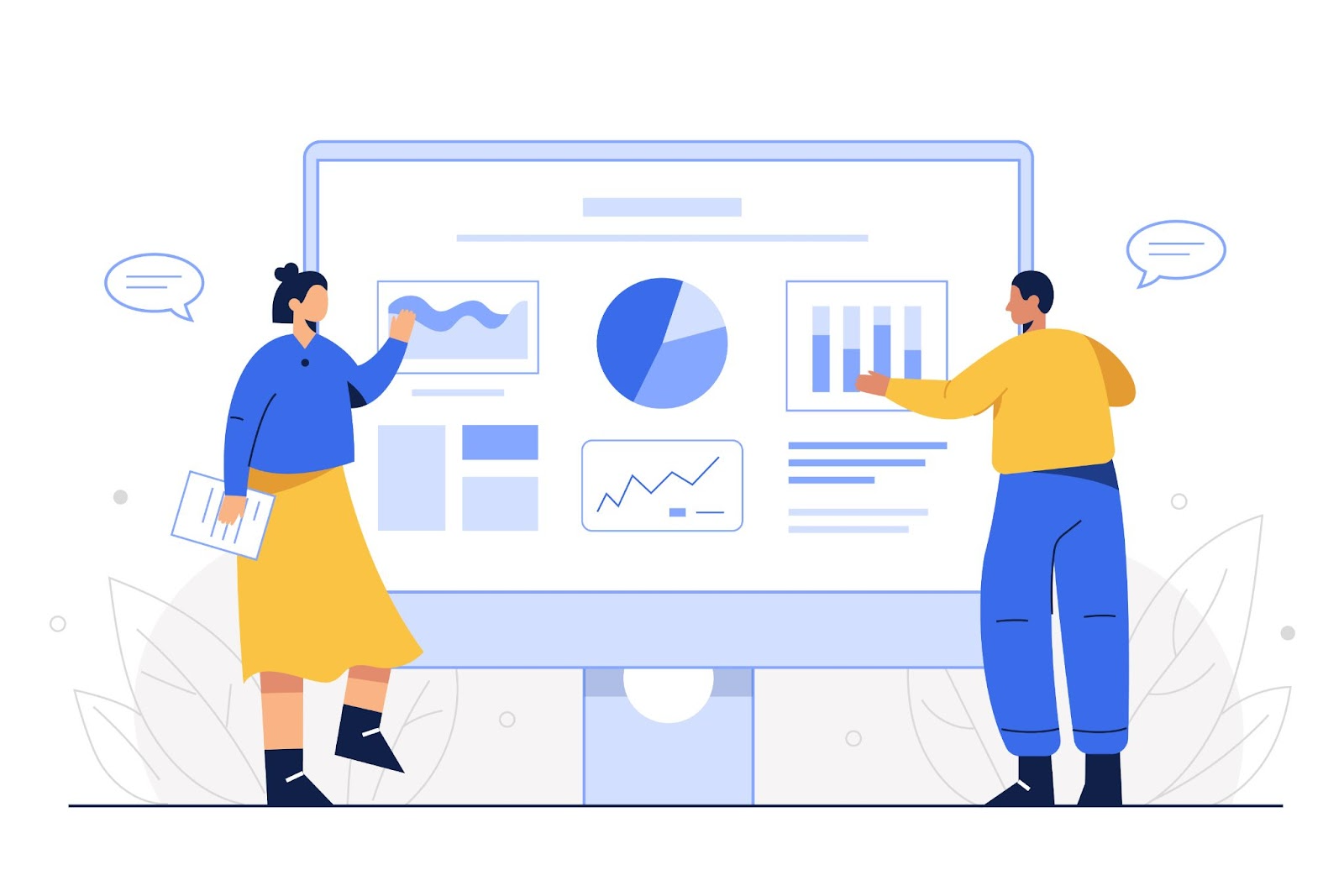 Business analysis in app development is a process of identifying, validating, and meeting business needs when developing a new mobile product. Basically, a business analyst is responsible for collecting the requirements from the stakeholders as well as researching the current market and communicating with the development team to ensure that the final product will match the expectations and will meet users' needs.
Exploring the Essential Steps of Business Analysis in Mobile App Development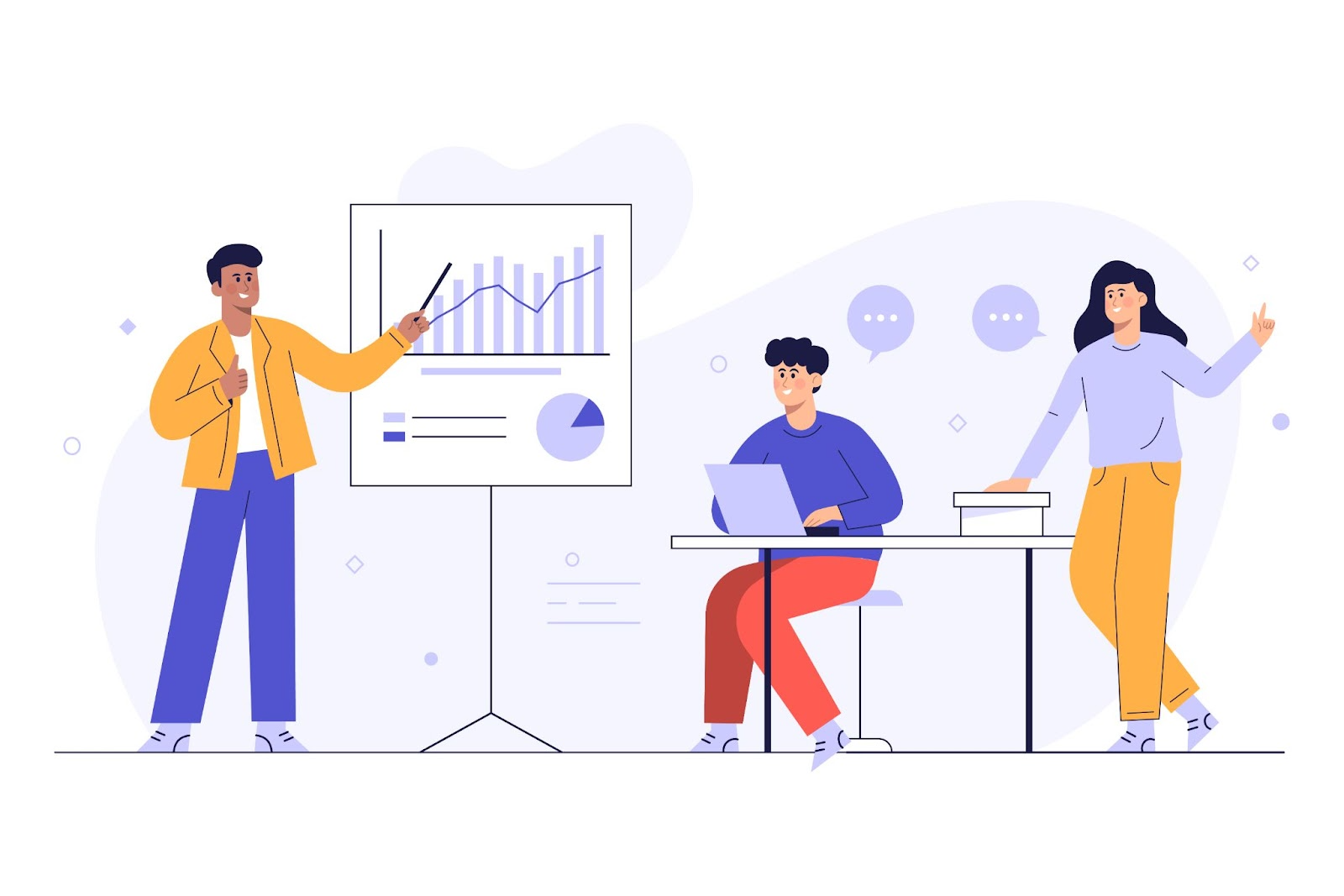 How does a business analyst transform an app idea and a set of requirements from stakeholders into a well-structured concept and, later, a competitive solution?
Analyzing business needs and researching the market
The role of business analysis in mobile app development begins with meeting with the client to identify their business needs and interests for the upcoming product. Then, the business analyst takes time to learn about the niche, understand its specific audience, and gather information about the competitors of the app. For example, for travel app development, BA will work on selecting the precise niche and audience of an app ( budget travel, family vacation, exotic destinations, luxury gateways, etc)
Gathering and documenting product requirements
One of the most important business analysis stages in app development is gathering product requirements. Based on the research outcomes as well as input from stakeholders, a business analyst can come up with a list of precise functional and non-functional requirements for the product. These will serve as milestones for the design and development team when they will start working on the app.
Functional requirements describe the exact features and capabilities of the system. For example, a functional requirement describes all the possible ways for a user to log in, what are the UI elements of the home page, and what happens if, let's say, an uploaded photo doesn't match the app's requirements.
---
---
Non-functional requirements focus on the app's performance. For example, non-functional requirements outline the speed of page loading or how many users should be able to access the application simultaneously.
Coming up with a product concept
Based on the gathered requirements, business analysts work closely with designers and developers to conceptualize the mobile app. This involves creating wireframes, mockups, and prototypes to visualize the app's user interface and user experience.
Of course, stakeholders are active participants in refining the app: they give BA and the team directions to lean to, provide feedback, and offer insights into the business.
Participating in the development process

The business analyst's role in app development doesn't end with coming up with requirements and product descriptions. During the whole development process, from UI/UX design to testing, a BA is keeping in touch with the team to make sure the product is being implemented as planned and all the requirements are followed.
Best 4 Business Analysis Tools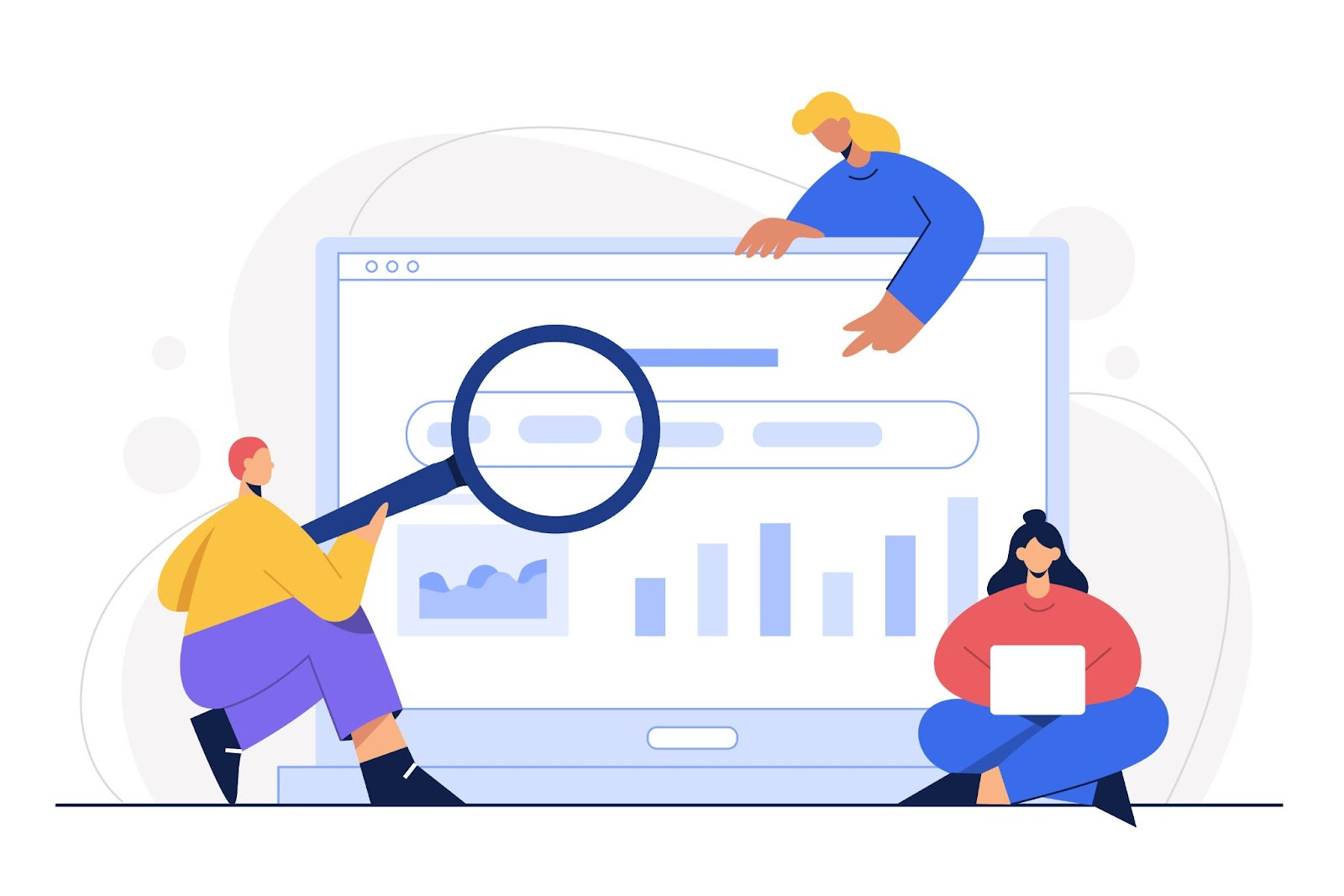 As with any other tech industry professional, business analyst relies on a set of tools that simplify the work process and help communicate their ideas and propositions effectively. Let's look at 4 tools a business analyst at Perpetio doesn't go a day without.
Microsoft Visio
Microsoft Visio is a diagramming tool that lets you create visual representations of data, processes, and systems. The tool offers various templates and shapes for making flowcharts, organizational charts, network diagrams, and more. Visio is an excellent tool for business analysis in mobile app development as it enables teams to visualize and understand complex information quickly, like the app's structure and journey map.
Jira
Jira is a project management and issue-tracking tool that can be used for business analysis. At Perpetio we use Jira to create tasks, assign them to team members, and track progress. Jira also offers various customizable dashboards and reports that can be used to analyze project data, identify bottlenecks, and make data-driven decisions.
Confluence
Confluence is a collaboration tool that enables teams to create, organize, and share knowledge. The tool offers various templates, including project plans, requirements, and any other documentation.
Balsamiq
Balsamiq is a wireframing tool that enables teams to create mock-ups of websites and applications. Balsamiq is an excellent tool for business analysis as the BA specialist can visualize and present the ideas to the team and stakeholders before starting the development phase.
The Role of Business Analysis in App Development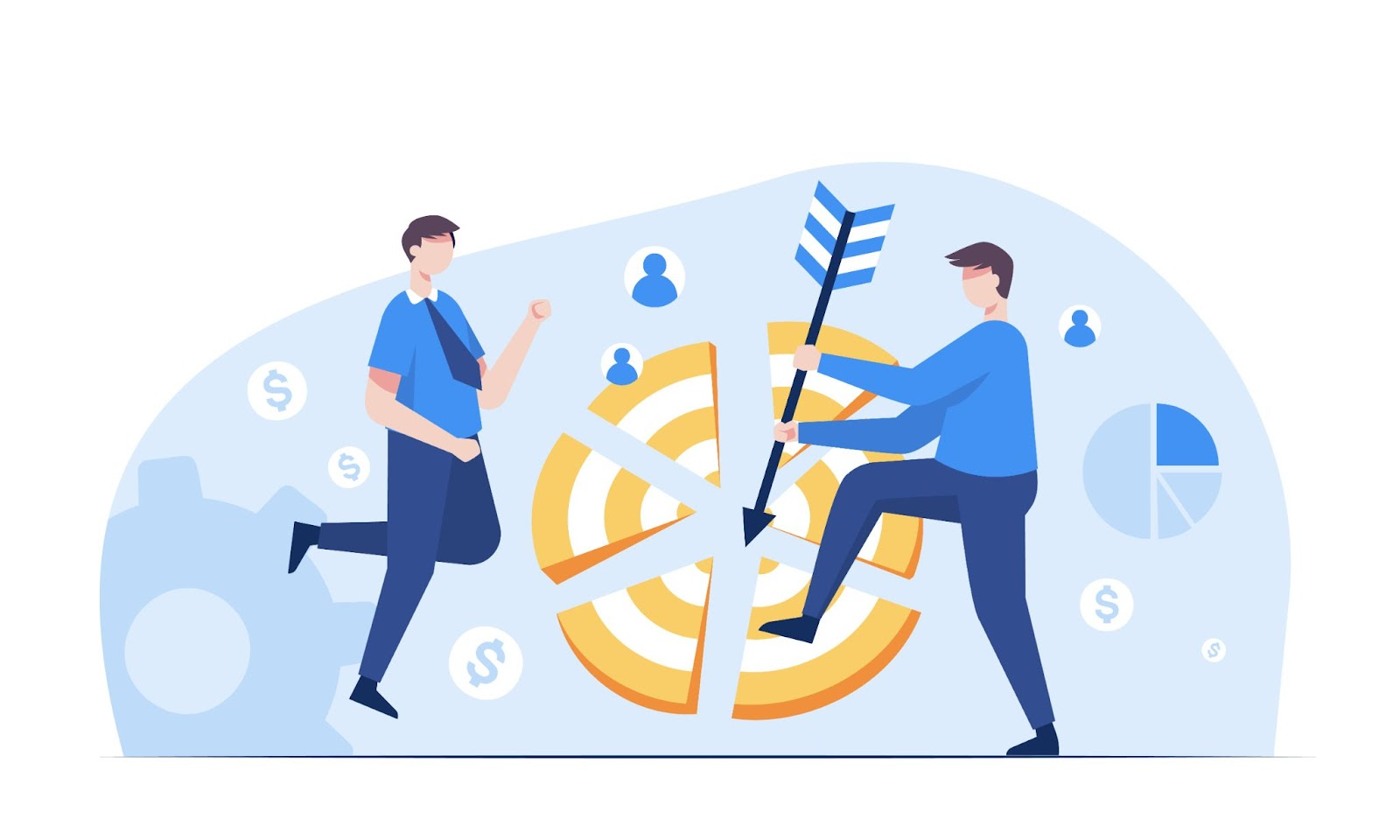 Can a successful mobile app be built without a business analyst on a team? Yes, sure. If you come to the development team with market and competitor research, a well-defined app structure, and a data-based clear set of requirements, a business analyst won't have much work to do.
---
---
On the opposite, if you need assistance with shaping your application idea and validating it, it might be hard to come up with a viable concept without a business analyst. In the context of app development, business analysis matters in app development for understanding user requirements and delivering a product that meets their needs. That includes several research methods and careful documentation as well as mediating between the desires of stakeholders and the capabilities of the development team.
Common Myths about Business Analysts in App Development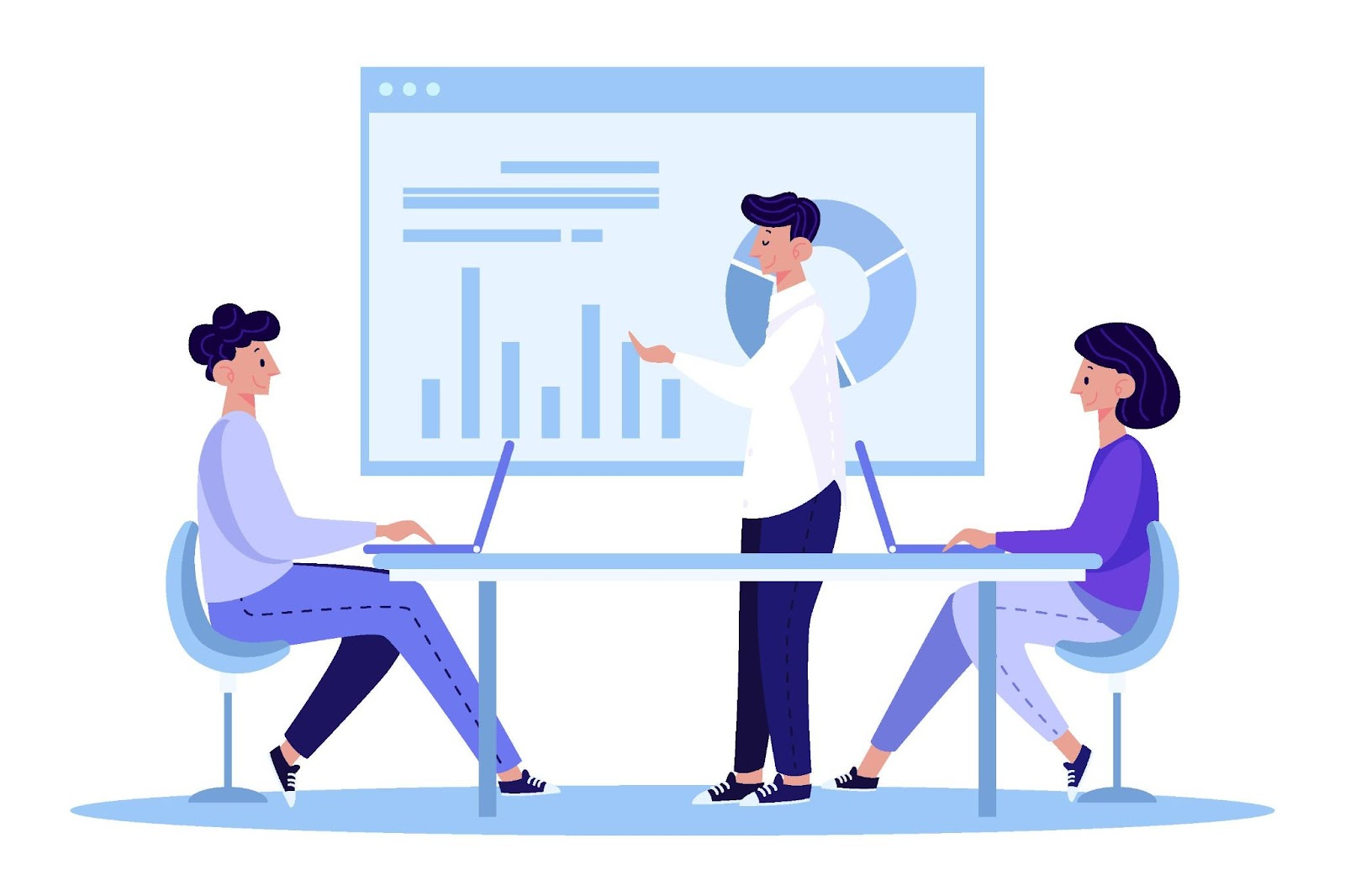 Our new clients are not always familiar with the business analyst role in app development and the exact value this specialist brings to the table. Let's debunk some of the common myths about business analysts.
The development team can work well without a BA
If you are about to develop a new app idea from scratch a professional BA might be quite necessary. A business analyst's role in project development is to act as a bridge between the technical development team and the client or stakeholders. They analyze business needs, gather and document requirements, and ensure that the developed solution aligns with your needs and the final product will be well-received on the market.
Business analysts and project managers are interchangeable
While there can be some overlap in certain tasks, such as facilitating meetings or managing documentation, each role brings a unique skill set and perspective to the project. A project manager is responsible for overseeing the entire project, managing timelines, resources, and budgets, and ensuring that the project objectives are met. On the other hand, the role of mobile app analysis is to understand the business needs, gather requirements, analyze processes, select appropriate monetization models, and propose solutions to meet those needs.
BA will dictate to you how to build your product
A business analyst does not dictate how to build a product but rather collaborates with stakeholders to understand their goals, requirements, and constraints. A business analysis process in app development is all about helping stakeholders make informed decisions by providing them with insights and recommendations based on their analysis. Ultimately, the decision-making authority lies with the stakeholders, and the BA's role is to support them in achieving their desired outcomes.
Benefits of Business Analysis in App Development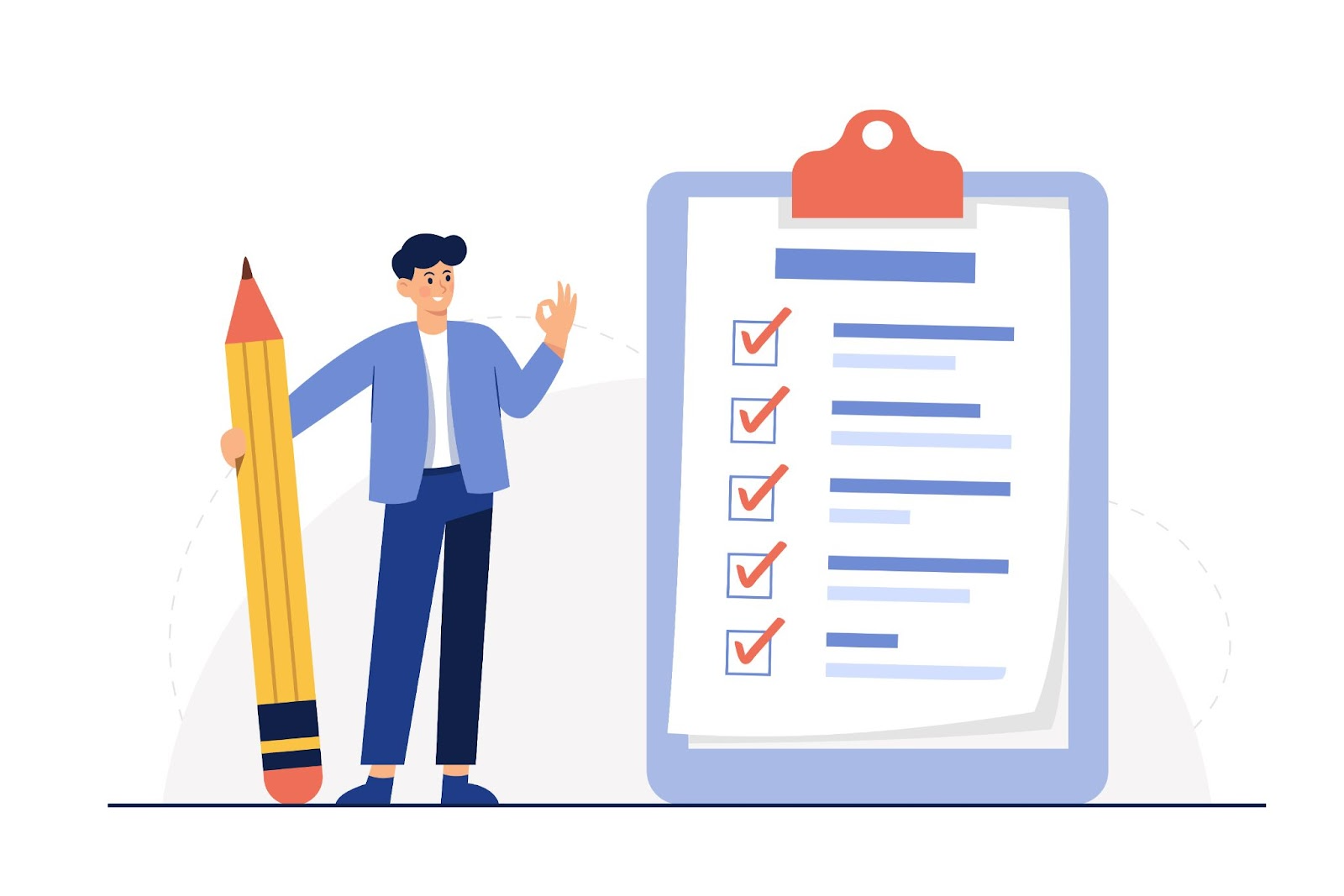 Having a business analyst on your team introduces a whole bunch of benefits that you can't fail to notice. Trust us, hiring this specialist is absolutely worth your money.
Understand your market and competitors
A business analyst conducts market research and competitor analysis to gain a deep understanding of the target market and the competitive landscape. This knowledge helps in identifying market trends, user preferences, and potential gaps in the market that can be addressed by the new app.
Spend less on extra development iterations
By properly gathering and analyzing requirements, a BA helps minimize the risk of misunderstandings and rework during the development process. This reduces the likelihood of costly development iterations and helps the team deliver a high-quality product within the allocated time and budget.
Have a well-round perspective on the product at all times
The business analyst mission in app development is to provide a holistic view of the app by considering various factors such as business goals, user needs, technological feasibility, and market trends. With their analytical skills and domain knowledge, BAs can assess the impact of proposed changes, evaluate risks, and make informed recommendations to stakeholders.
Final Thoughts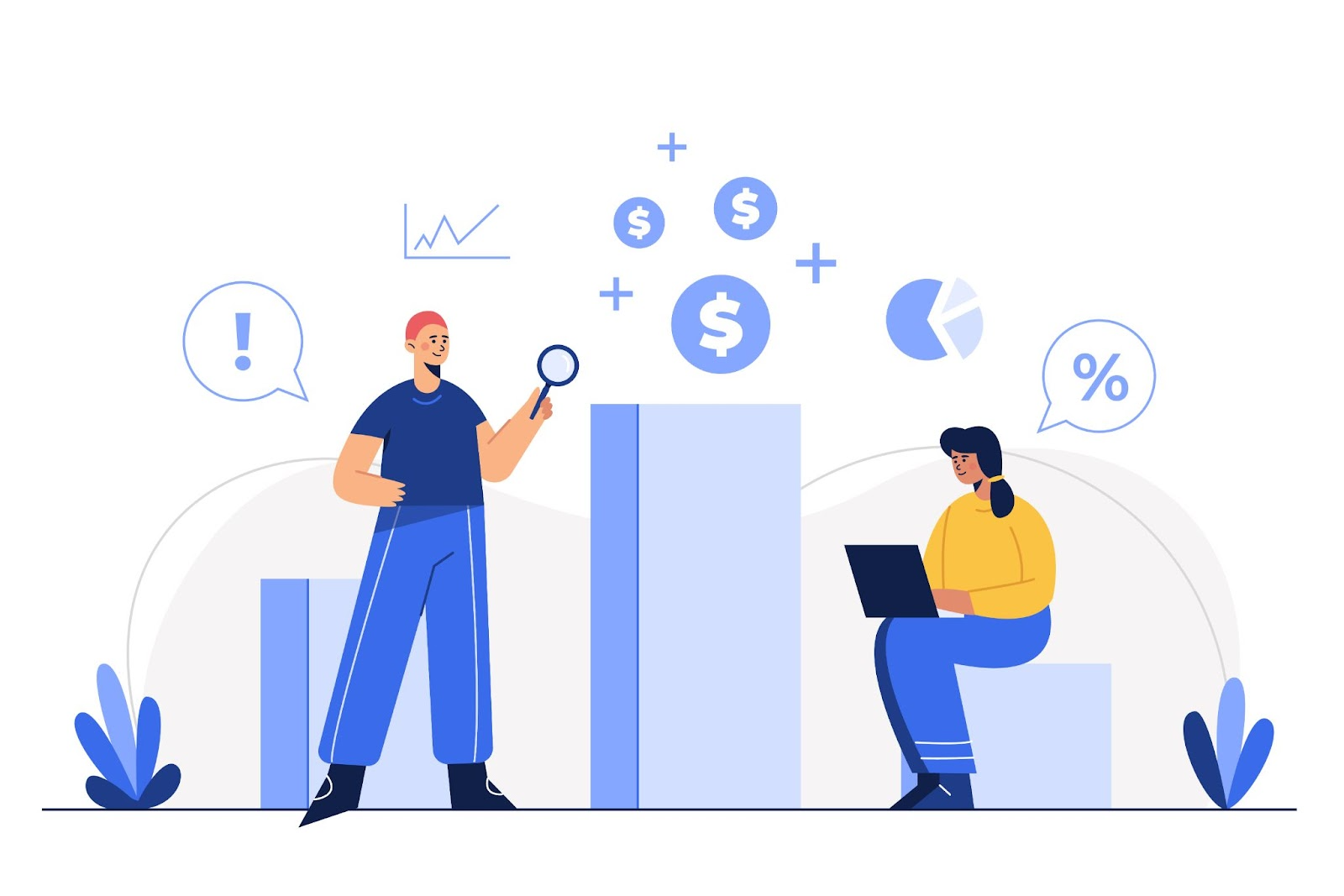 Quite often there is only one person who can transform just a good-enough app into a great one: a business analyst. This specialist is a must-have on your team to build a product taking into account your niche's specifics, business objectives, and users' problems to address.
During the full-cycle mobile app development process here in Perpetio, we engage a business analyst early on to ensure that the efforts of the design, development, and testing teams are not in vain and will bring exactly the solution market will give a warm welcome to. We don't take guesses but go with apps that are destined to succeed.
---
🦄
Looking to develop a mobile app tailored to your business needs? Perpetio is open to new projects —
let's create
an app your users will love together!
---
FAQ
Do I need business analysis in app development?
If you don't have market and audience research, a set of functional and non-functional requirements, and a monetization model, it would be beneficial to engage a BA in your development process.
What is a business analyst's role in app development?
A business analyst is responsible for collecting the requirements from the stakeholders as well as researching the current market and communicating with the development team to ensure that the final product will match the expectations and will meet users' needs.
How much does business analysis cost?
In Perpetio, you can choose between several collaboration models, like dedicated teams or fixed-price projects. Usually, you would pay an hourly rate for the business analyst engagement in the project, which is about $30-50.
What are the business analysis stages in app development?
The main stages of the business analysis process are analyzing the business needs and researching the market, gathering product requirements, coming up with product concepts, and…