What do a freelancer management platform, a messaging app, and a line-based puzzle game have in common? Besides the fact that we built them all, they have all greatly benefited from the full development lifecycle approach to which our organization is committed in each of our projects.

Handling the full development process of an application allows us to partner with the creator in making sure that the end goal of the application is centered at every stage of the process. When we put effort in the frontend of the project to understanding that unified vision, it means there can be no disconnect between the intentions of those designing the UI/UX wireframes and those structuring the backend, and the client is far more likely to end up with the product they want.
Because of that holistic approach, we have been recognized as a leading development company in Ukraine by Clutch, a major B2B ratings and reviews platform based in Washington, DC. Clutch's research turns case study-like interviews of clients into written reviews and allows buyers to understand what the experience of working with a company would be like before diving into it.
We are honored that the words of our happy customers gained us this distinction, and are only reaffirmed in our commitment to the quality of service we will continue to provide to each one.
"The Perpetio team is doing our best to provide excellent client experiences and create awesome products! This feels amazing - to be recognized as one of the top B2B companies in Ukraine means a lot to us. Things like this make us move forward!" - Yuriy Berdnikov, CEO and Founder of Perpetio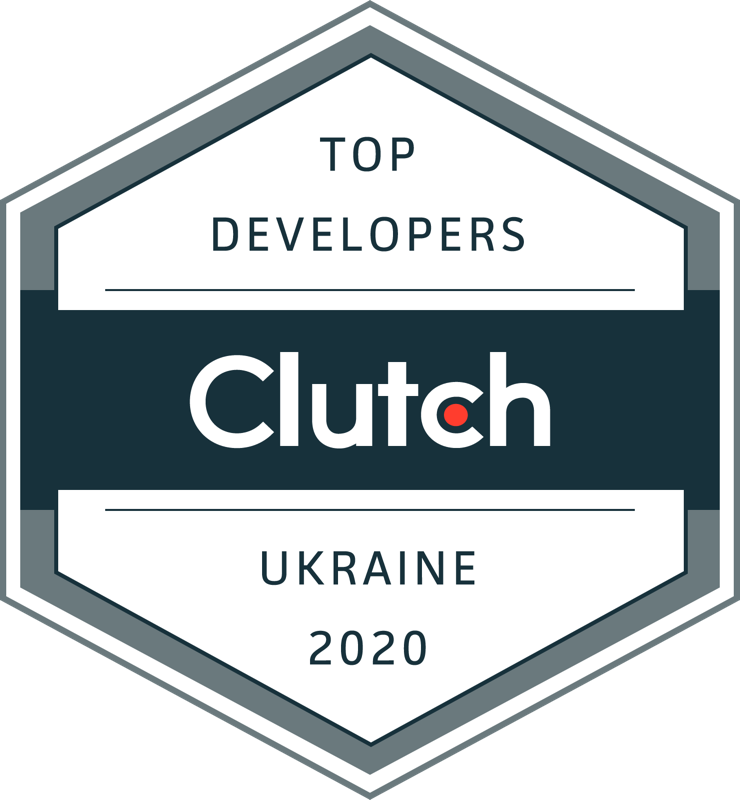 As our most recent reviewer noted, we "are the kind of people I like to work with, not only did they show up to the interview on time, they were always on time for meetings and daily standups. They have a genuine interest in making progress and generating results." - Founder, App Development Company
Whether you think your big app idea is ready to be brought to the world or just want to talk about the possibilities and see if we're a good fit for you, we encourage you to talk to us! Our team can't wait to get started.
Need app for your business? Let us and we'll get back to you! contact@perpet.io
Follow us:
Facebook Instagram Dribbble Behance
Also you can find Perpetio in a list of Top Web Design Companies Of 2020 according to DesignRush.