Getting an app or website developed is no longer unachievable for small businesses. With the increased accessibility of no-code tools, business owners don't necessarily need to hire a development team and invest thousands of dollars into getting their digital product. Will no-code platforms substitute traditional IT services in the future and should startups forget about collaborating with software development companies? Let's discuss.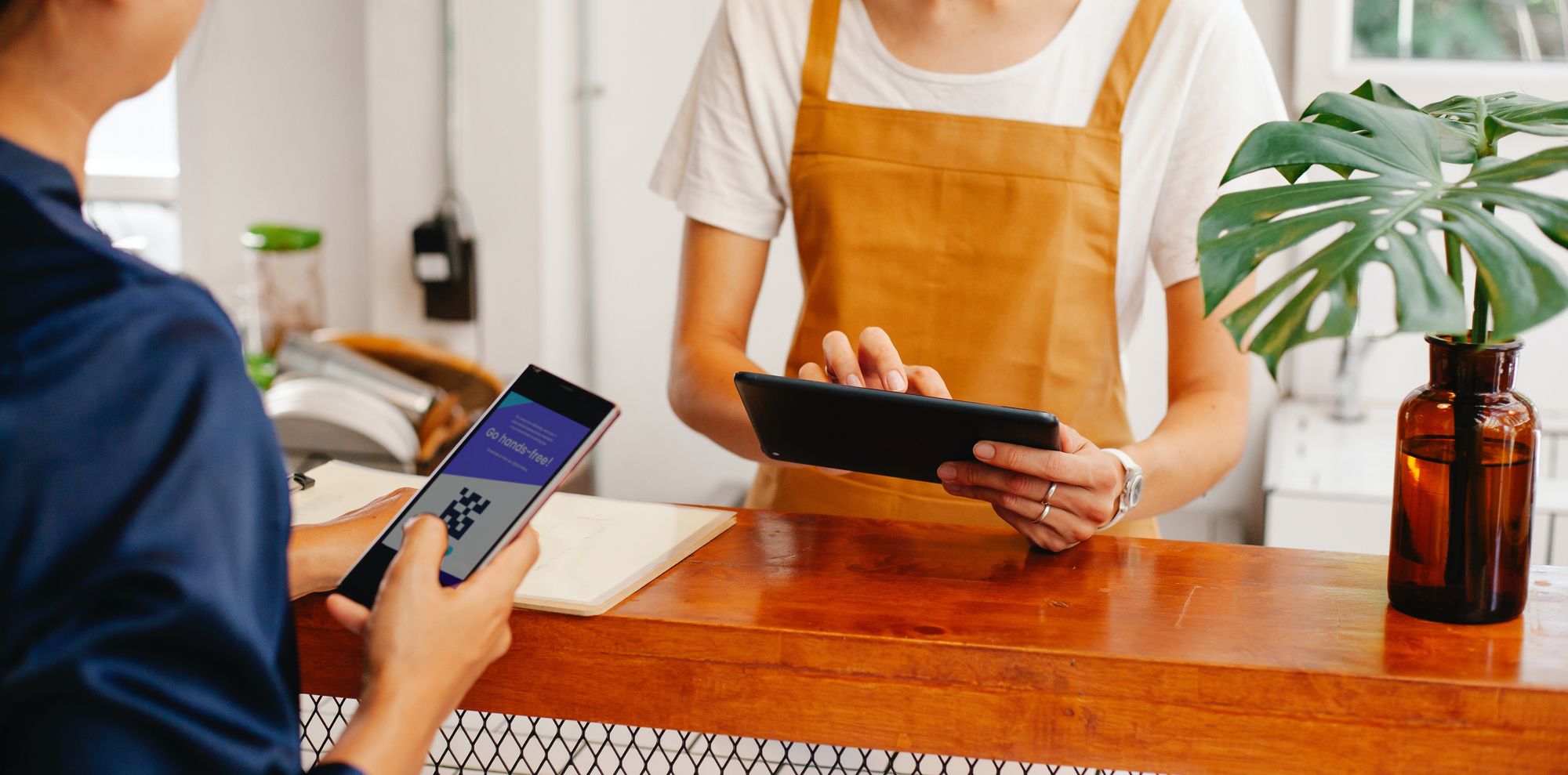 What is no code development
What is no code app development? No code development is an approach to creating websites and apps with platforms that doesn't require any coding skills. Usually, such tools are drag-and-drop: a user chooses UI elements from the list and drags them to the template of a digital product. Other no-code platforms can offer interactive dashboards for users to create content. Additionally, there are dedicated no-code solutions for website analytics, like Google Analytics, or marketing tools, like Mailchip.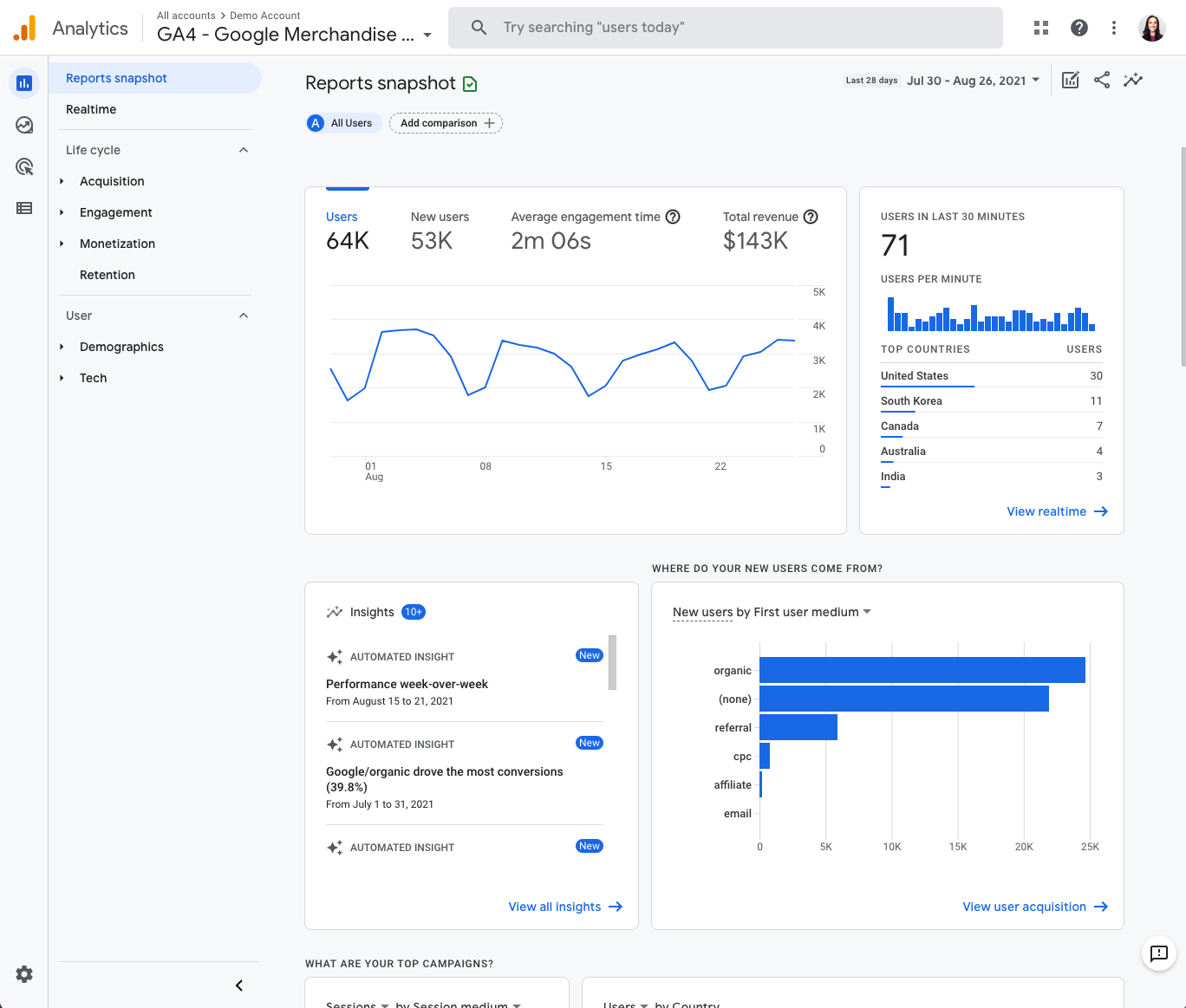 5 Important No-Code Trends That are Changing IT Industry
How popular is no-code development? Gartner predicts that 70% of new applications developed by organizations will be based on low-code and no-code technologies. That's quite a number. What are the most important trends in no-code development?
No code for small businesses
What kind of companies use low-code tools the most? These are startups and small businesses. The reason for that is cost-optimization and a low-scale development process. Let's be honest: not every small business, like a little e-commerce store or a local bakery, has the resources to dedicate to a professional app or website development. Still, they need to establish their presence online and offer an attractive and functional digital platform. That's when no-code platforms come in handy.
Cloud technology
Cloud technology is one more no-code development trend. No-code tools are mostly cloud-based, meaning they store the data not on the devices but in the cloud storage that can be accessed through various devices and is automatically sync-up and saved. Cloud technology plays an important role in no-code development as it allows business owners to create their digital platforms without downloading any specific software and uploading their projects each time after an update.
Artificial intelligence for no-code technology
Artificial intelligence is among this year's no-code software development trends. AI is bringing convenience to many aspects of business processes. Think about the recently launched Chat GPT that can write simple marketing texts. These days, dedicated AI no-code tools allow organizations to create their own artificial intelligence solutions completely without using coding! As a result, companies can integrate chatbots for customer support, data analytics, or content creation tools into their workflows with no extra effort.
Web 3.0 and Internet democratization
You might have heard about Web 3.0. Compared to Web 2.0, Web 3.0 is all about data ownership and Internet democratization. What contributes to these more than the accessibility of software creation? No-code tools are inviting entrepreneurs to take the responsibility for their tech infrastructure and online presence. No-code software gives the power to the hands of individuals rather than corporations, so small businesses don't have to rely on corporations and outside development teams but can take care of their websites and apps independently.
Business agility and responsiveness
Finally, no-code software brings businesses flexibility and responsiveness to change. This is one of the most important no-code app development trends. Making updates to the existing solutions, adding new functionality, or simply redesigning the visuals can take quite some time when collaborating with a professional development team. From the request to testing, it can take up to several months to finish the job. With no-code solutions, entrepreneurs can adapt their solutions by themselves and react in the shortest terms.
Small businesses can easily add or remove new services and products as well as adapt their digital platforms to the current market needs. The digital world is moving incredibly fast these days, so being able to introduce new trends is highly valued by customers. High flexibility is one more trend that moves the no-code software forward.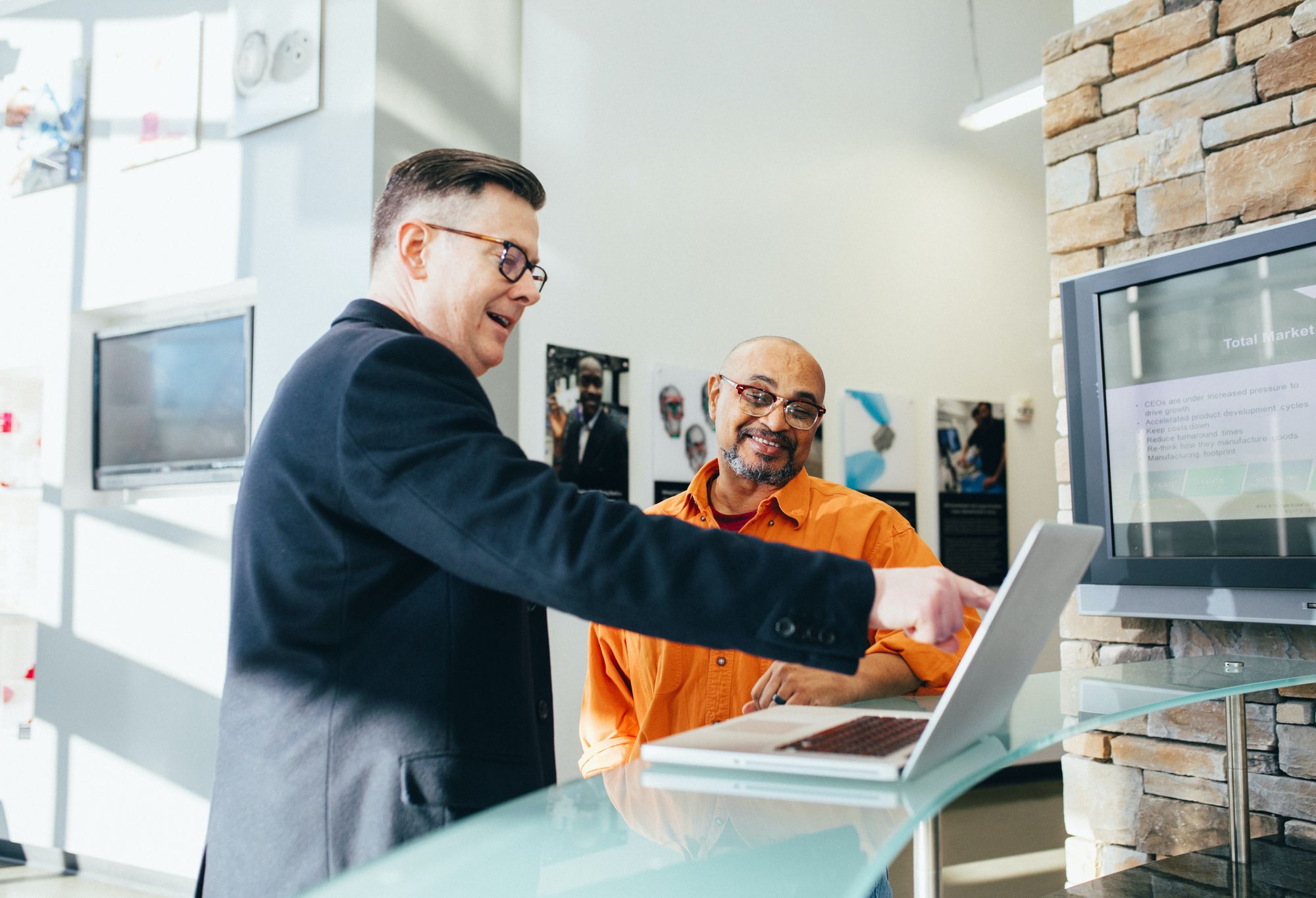 Will No-Code Platforms Replace Traditional Software Development?
So is no code a future of development? It might seem like no-code solutions are about to replace traditional web, iOS app development, and Android app development services and soon enough there will be no need for professional teams. But is it so? Good or bad, no-code solutions can only go so far and offer a limited range of software development capabilities. While no-code platforms can work for small-scale, local businesses and startups, bigger B2B companies will not look too reliable with a template-like website or app.
Because most no-code solutions rely on drag-and-drop template UI elements, all the products created with such tools look somewhat similar. With different visuals and fonts, the structure and element variability remains the same. A user can tell that your solution is not custom-made and while for a small, new business it is not an issue, a more established company should consider getting a unique digital product from a professional team.
---
---
Additionally, the tech possibilities of no-code software are also not too extensive. While it is possible to even introduce AI in no-code-made platforms, don't expect too complex of functionality to work smoothly.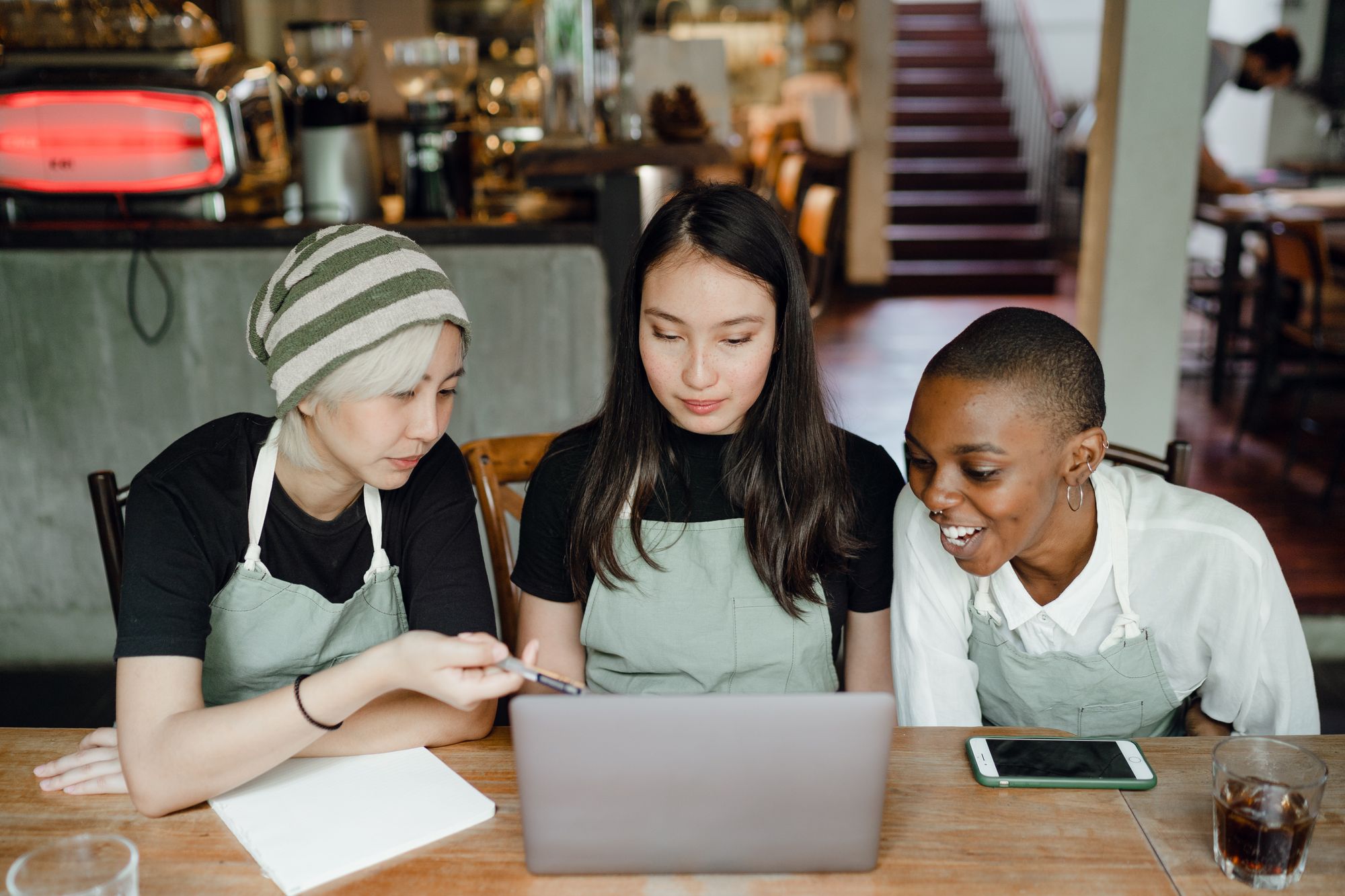 Leaders-Bringing No-Code Mainstream
Who is running the no-code solutions market these days? Let's take a look at the platforms that provide us with accessible website and app building.
Webflow is one of the most popular website builders today. The reason? It's a highly versatile tool that allows users to make any kind of website, from simple eCommerce stores and landing pages to whole-fledged SaaS platforms. Webflow is a drag-and-drop platform that allows users to assemble UIs from scratch or play with ready-made templates.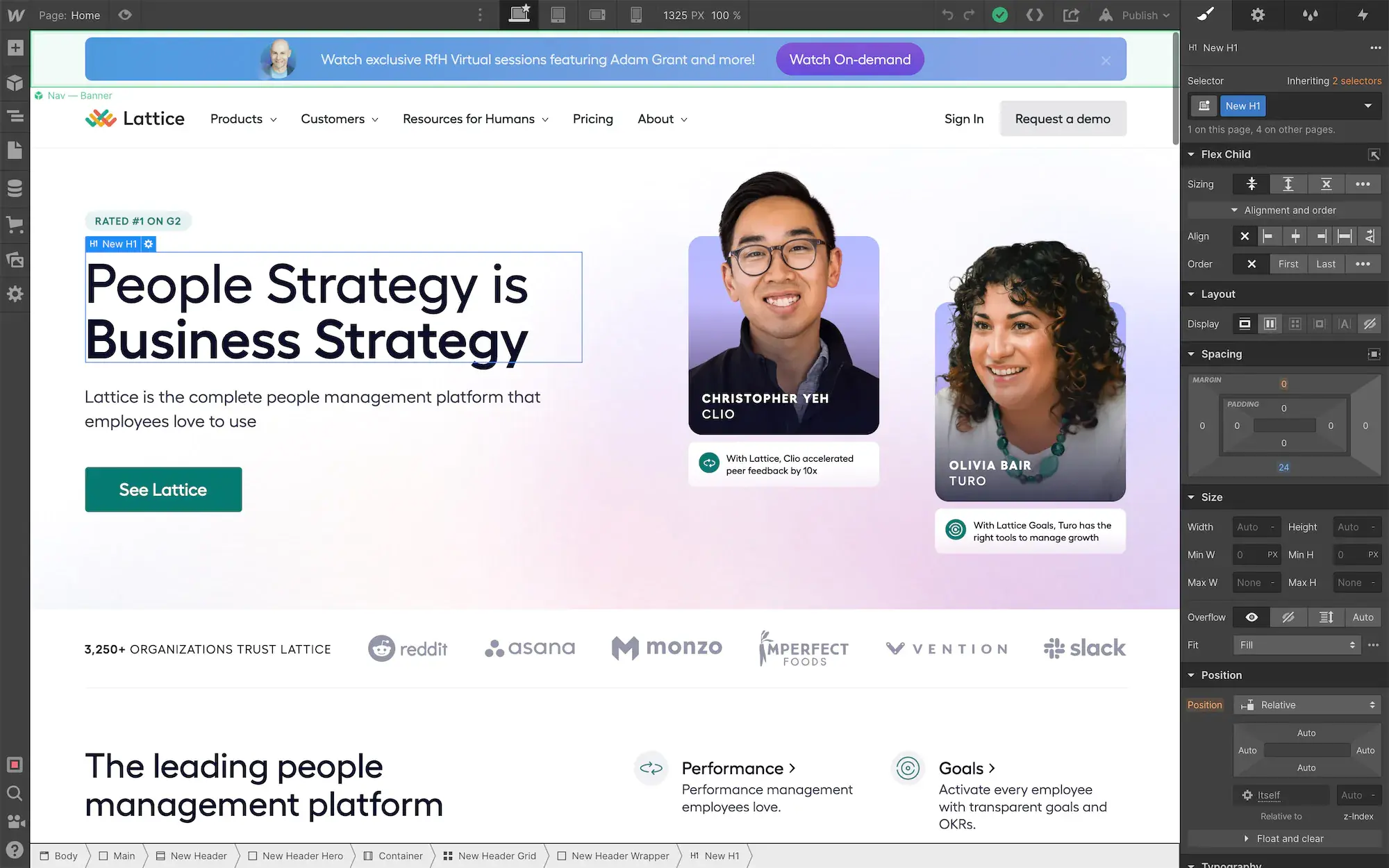 Bubble is one more no-code development software for building websites. Similarly to Webflow, it is purely visual, meaning that users can assemble UI elements to create a website for their business. Bubble focuses on web apps, so you can build social media, SaaS apps, dashboards, CRMs, and others.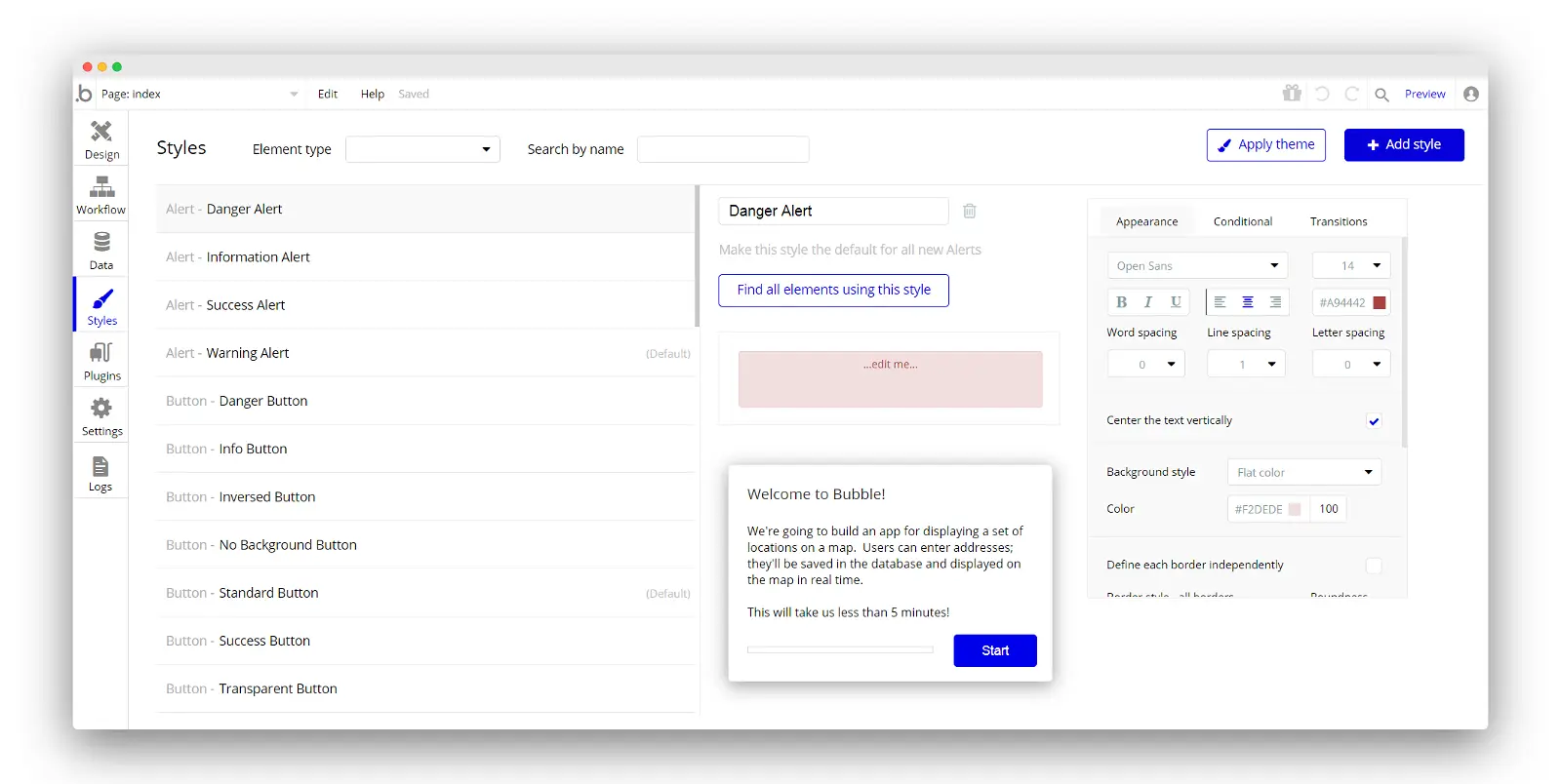 Appy Pie is a tool for those entrepreneurs looking for a no-code mobile app development. This software allows building both iOS and Android without a single line of code. On-demand services and eCommerce stores can benefit from simple, convenient apps. Clearly, you can't expect image recognition or AR features in a no-code app but for a service platform, Appy Pie can be more than enough.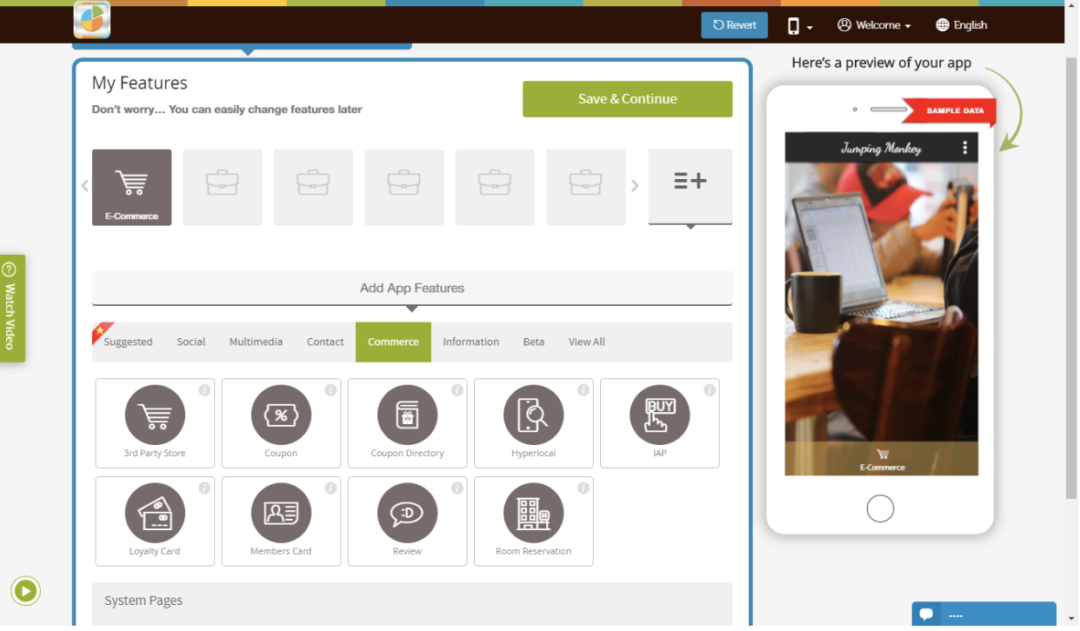 Shopify is an e-commerce no code / low code development platform; home to numerous online stores. Shopify is a popular choice for marketing, selling, and managing when it comes to small-scale online retail. Sellers can establish their shops, receive orders, and get payments: all in one platform without any coding skills. What's more, those who want to go a mile further can actually customize their shops through programming. As a result, Shopify is a versatile low-code and no-code development platform that can be used both as a no-code e-commerce software and base for more high-end customization.
Airtable is a top choice for those who need a database without any coding complexities. Google Sheets is not enough for many business operations and hiring a specialist to take care of the data can be a bit extra. Airtable is a good middle ground between these two options.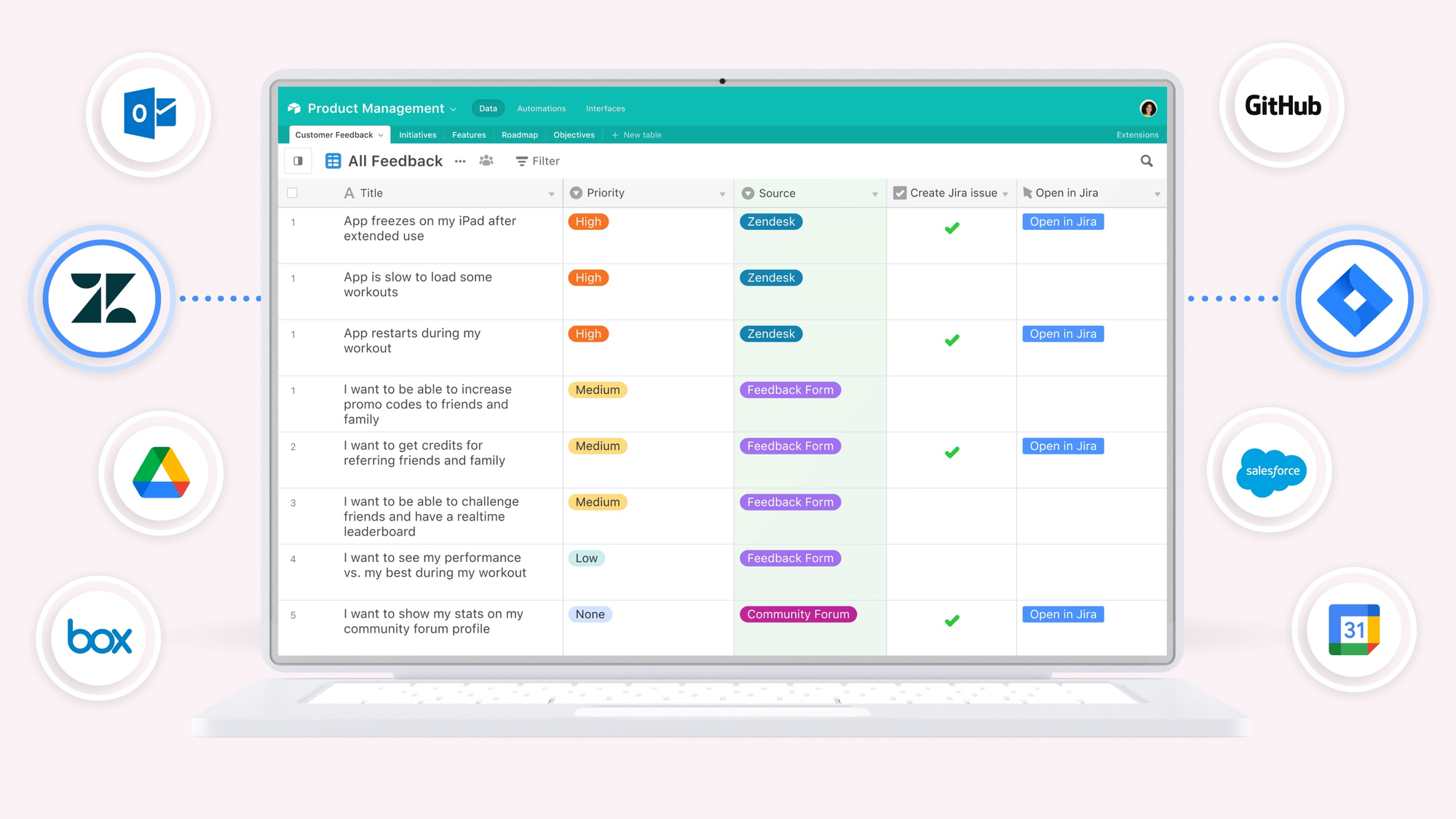 Wrapping Up
Whether we as a mobile app development company like it or not, no-code software made a significant appearance in the world of tech and is definitely here to stay. Still, no-code software offers a rather limited scope of features. Additionally, all the no-code-made websites and apps look somewhat alike because the ready-made UI elements and templates bond the customization of such solutions. No-code software can be a good match for startups and small businesses that don't yet need a complex digital infrastructure. In other cases, we recommend collaborating with a professional development team to get full-cycle app development and treat your users with a unique and well-made solution.
---
---
What is no code development?
No code development is an approach to creating websites and apps with platforms that doesn't require any coding skills. Usually, such tools are drag-and-drop: a user chooses UI elements from the list and drags them to the template of a digital product.
Is no-code the future of programming?
Many are concerned: Are no code solutions going to replace traditional programming? Our answer is that while no-code platforms can work for small-scale, local businesses and startups, bigger B2B companies will not look too reliable with a template-like website or app.
How to make low-code work?
There is a variety of no-code and low-code tools these days, for example, Webflow, Bubble, and AppyPie.
What are the trends in no-code development?
No-code development trends include cloud technology, Web 3.0, and artificial intelligence no-code products.