Combining user-centered designs with scalable software to help clients roll out a competitive product endows Perpetio as the best mobile app service provider in Lviv, Ukraine amongst the listed ones at GoodFirms.
Overview of the Company:
Incorporated in 2014, Perpetio is a mobile-oriented full-stack development European company with HQ in Tallinn, Estonia, and R&D office based in Lviv, Ukraine. The professional team delivers highest-quality services and solutions on time and helps the customers become more efficient and profitable. Since its inception, Perpetio has helped more than 30 companies and startups to explore their respective mobile industry and create beautiful native apps for iPhone, iPad, Android smartphones, and tablets.
Perpetio's in-house team comprises 40+ experts dealing with the full cycle of native iOS/Android construction and UI/UX of different complexities. The professional experts cater to the clients' right from a startup to small and to large scale industries. Moreover, in terms of industry expertise, the creative team covers clients from different verticals like - Social, Sport/Fitness, Healthcare, Games, Education, Finance, and e-Commerce.
For any business, clients are always at the center. As a leading mobile app development company, the company's professional team goes beyond its direct customers' expectations. The team always starts with clients' ideas and strives to think from customers' perspectives and relates to their areas of discomfort and crafts a solution that solves core problems thereby benefiting clients' business.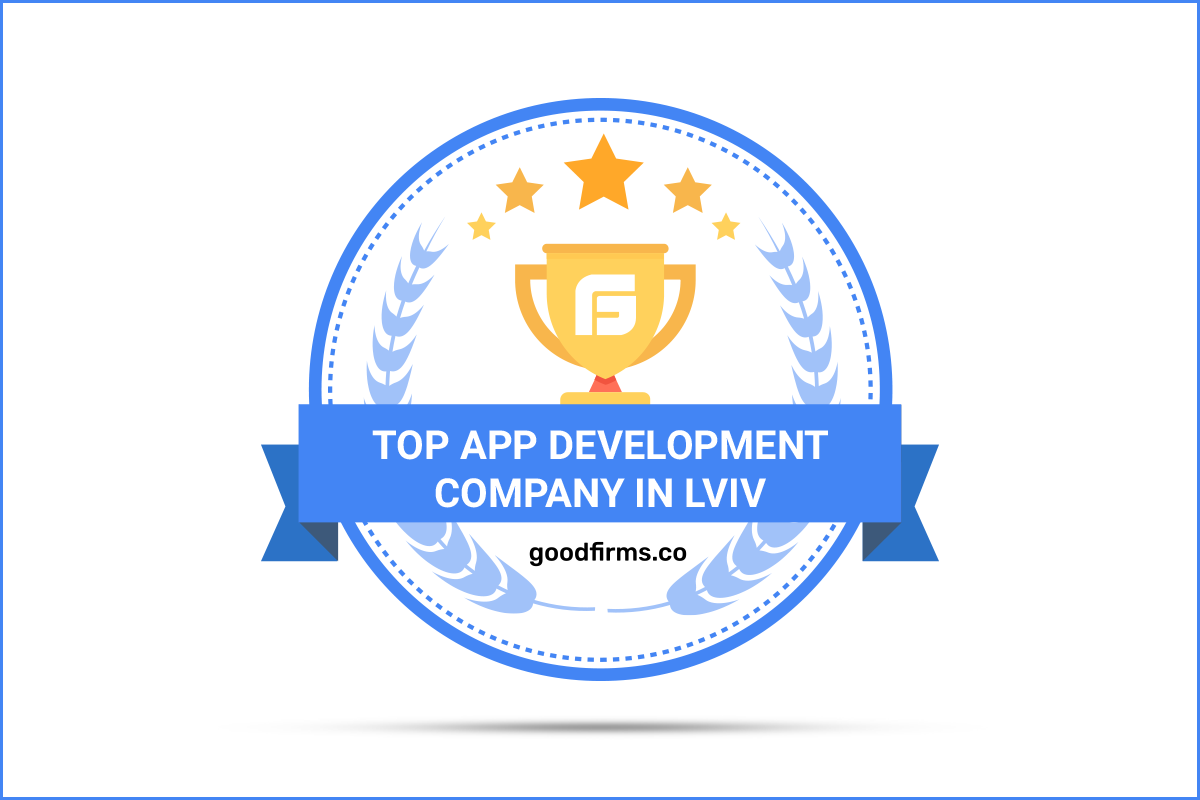 GoodFirms' Research Process:
GoodFirms is an online evaluation and review portal that reflects the vibrant and well-performing IT and software companies. With its comprehensive analysis process, GoodFirms evaluate the listed businesses and software that help service-seekers to get their ideal match. The evaluation process conducted by GoodFirms relies on the three most essential parameters, viz Quality, Ability, and Reliability.
The GoodFirms unit also assessed Perpetio and found the firm to be a successful company in producing exceptional services and solutions in mobile app development, app designing, and web development categories listed at GoodFirms.
Mobile App Development Services:
Everything is mobile, and the expert team at Perpetio is working towards providing the best possible app solutions to the clients. The company's aim is to give the best clientele experience and satisfaction with every mobile product they've developed.
Creating a customized mobile application that suits business needs and brings extra value is not an easy task. Perpetio pays special attention to each client's specifications and goals to develop the best possible mobile app solution. The team works closely with the clients to understand their needs and preferences so as to develop a mobile app solution tailored as per the latest trends and requirements.
The in-house team of app developers creates responsive, user-friendly, and feature-rich apps for clients' business demands. Native apps are produced mainly for a mobile operating system that can provide clients with access to the device's built-in functions and better user experience.
Besides this, Hybrid or cross-platform apps created by the experts allow clients to create different versions for Android, IOS, and Windows Mobile instead of developing particular ones using the native languages.
Thus, backed by the team of experts producing user-friendly and compatible apps bequeaths Perpetio as one of the top mobile app development companies in Lviv at GoodFirms.
App Designing Services:
A satisfactory user interface and user experience can balance the gap between the human brain and the businesses' digital product. Perpetio interprets the behavioral patterns of the end-users and always strives to comply with the Human Interface Guidelines.  At Perpetio, the experts consider all the critical elements and create app designs with the potential to drive immediate ROI for clients' business.
The team also offers additional support after launching the app that may benefit clients' business in the long run. Thus, tailoring app design as per clients' desires & wants and by outperforming their competitors in the market endows Perpetio among the top app design agencies in Tallinn at GoodFirms.
The review displayed below is confirming the quality of app designs outlined by the designers at Perpetio.

Web Development Services:
Perpetio's expert team of web developers with years of experience guarantees high-quality website development projects and customer experience. As a reliable web development organization, Perpetio creates robust and flexible lead generation websites using the most efficient development strategy.
The web developers provide the clients with a responsive web design across the board, which is media-rich and features a high level of interaction. Furthermore, the in-house developers specialize in all sorts of technologies such as HTML, JavaScript, Ajax, PHP, or Git. The team handles even the smallest details of your website.
Thus, guaranteeing that clients' websites will adhere to all search engine standards, accessibility rules, and security mandatories endorses Perpetio at GoodFirms amongst the top web development companies in Estonia.
About GoodFirms
Washington, D.C. based GoodFirms is an innovative  B2B Research and Reviews Company that extensively combs the market to find top mobile app development, app designing, and web development services firms that offer the best services to its customers. GoodFirms' extensive researches processes rank the companies, boost their online reputation, and help service seekers pick the right technology partner that meets their business needs.
About the Author
Anna Stark is a staff writer with GoodFirms – a Washington D.C. based B2B Research Company that bridges the gap between service seekers and service providers. Anna's current role includes gauging companies' performances and their key attributes and putting them into words. She firmly believes in the magic of words and is always on the lookout for new strategies and ideas that companies have gladly embraced, and then helps them shine a light on those to make their identities shine brighter.
Need app for your business? Describe your idea and we will get back to you! contact@perpet.io
Follow us:
Facebook Instagram Dribbble Behance
Check out Best App Development Companies Of 2020 according to App Development Company Rating Platform - we are one of them!