Finding a trustworthy and competent development team is the first quest startup owners face even before kicking off the project. The development partner holds no less responsibility for the final result than the business owner, so it's perfectly normal to be highly selective when it comes to deciding on whom to trust with the job.
In this article, we will share the secrets of how to find app developers for your project.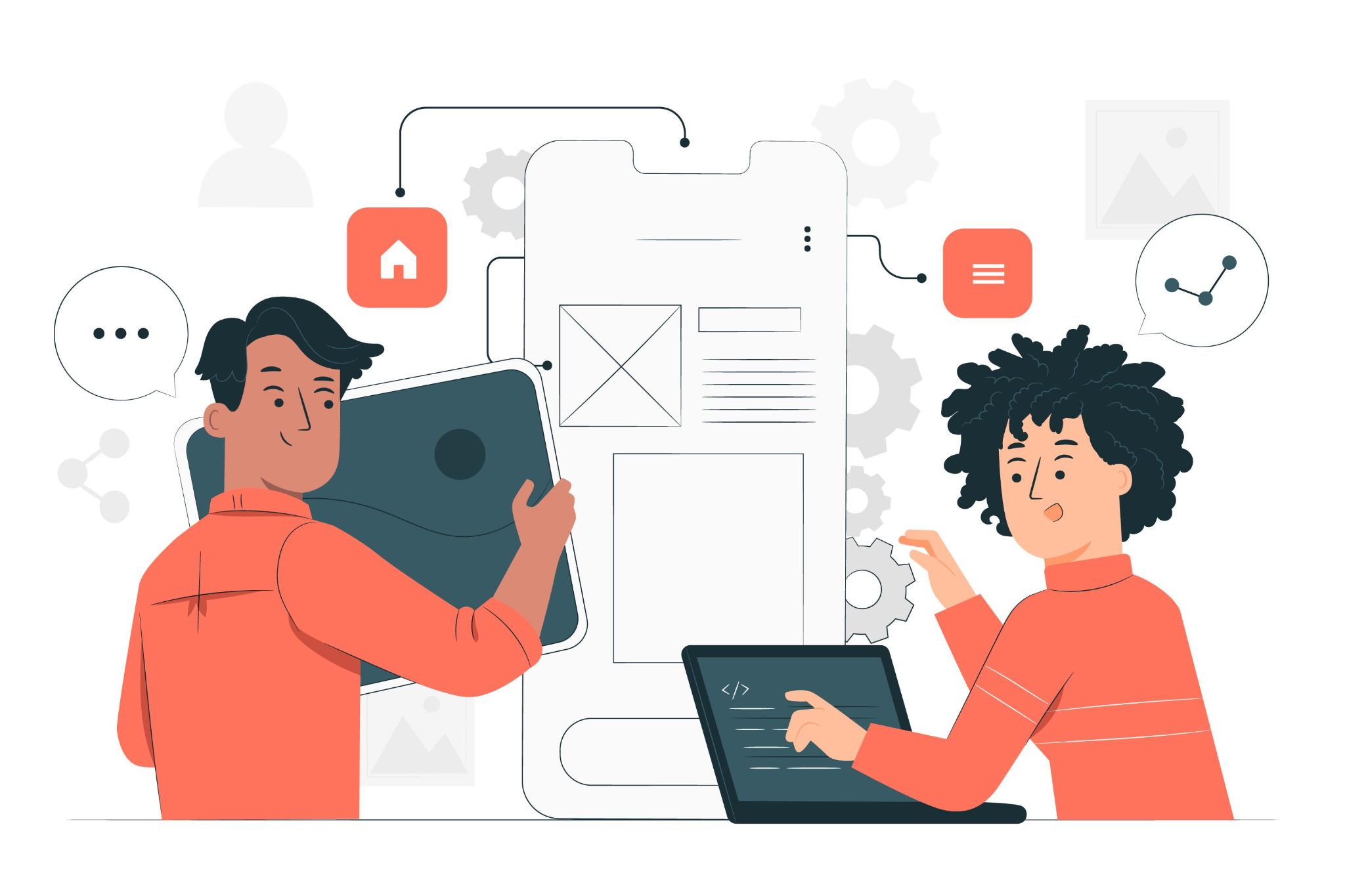 5 Factors to Consider When Hiring App Developers
In today's market, there is no shortage of mobile app developers to choose from – but how to find mobile app developers who are best suited for your project?
Technical skills
The first aspect to consider when on a quest to find a developer for startup is, of course, your tech stack and the skills the team needs to possess. Ask the company specific questions about what technologies they are familiar with and how they would handle certain challenges related to your project.
For example, if you need an iOS application development service, make sure your potential team works with Swift or Objective-C languages while if you are looking for an Android app development service, ask whether there are specialists in JavaScript or Kotlin programming languages.
Proven domain expertise
When analyzing how to find a developer for startup, it is important that you choose somebody who has prior domain expertise in developing apps similar to yours. Look through the app developer portfolios carefully and ask about recent projects that were particularly relevant or challenging; this should give you some insight into how well-equipped they are for tackling more complex tasks.
Transparency of processes
Like in any good relationship, be it personal or professional, everything works well when there are no secrets. We at Perpetio are the ambassadors of transparent relationships with our clients, whether it comes to technical decisions, work processes, or payment systems. Like any other reliable development partner, we have nothing to hide: our clients can get access to any project reporting tools, communicate directly with any team member, and participate in all the processes.
Language and culture fit
While programming languages come in all shapes and sizes, you need to consider how to find developers for your startup that speak your language too.
All the developers and other specialists at Perpetio speak English at least at the Intermediate level, so they can communicate with clients directly. What's more, Ukrainians are known for our professional ethics: we easily match with the US or European work culture and understand the dos and don'ts of business communication.
Budget and payment model
When assessing how to find a developer for your startup, make sure both parties have agreed upon a mutually beneficial price point prior to starting any projects together and there won't be any surprises down the road when it comes to payment.
We have several payment models here at Perpetio, like fixed-priced projects, a time-and-materials model, and a dedicated team. You can choose the suitable collaboration mode based on your initial requirements and budget.

---
---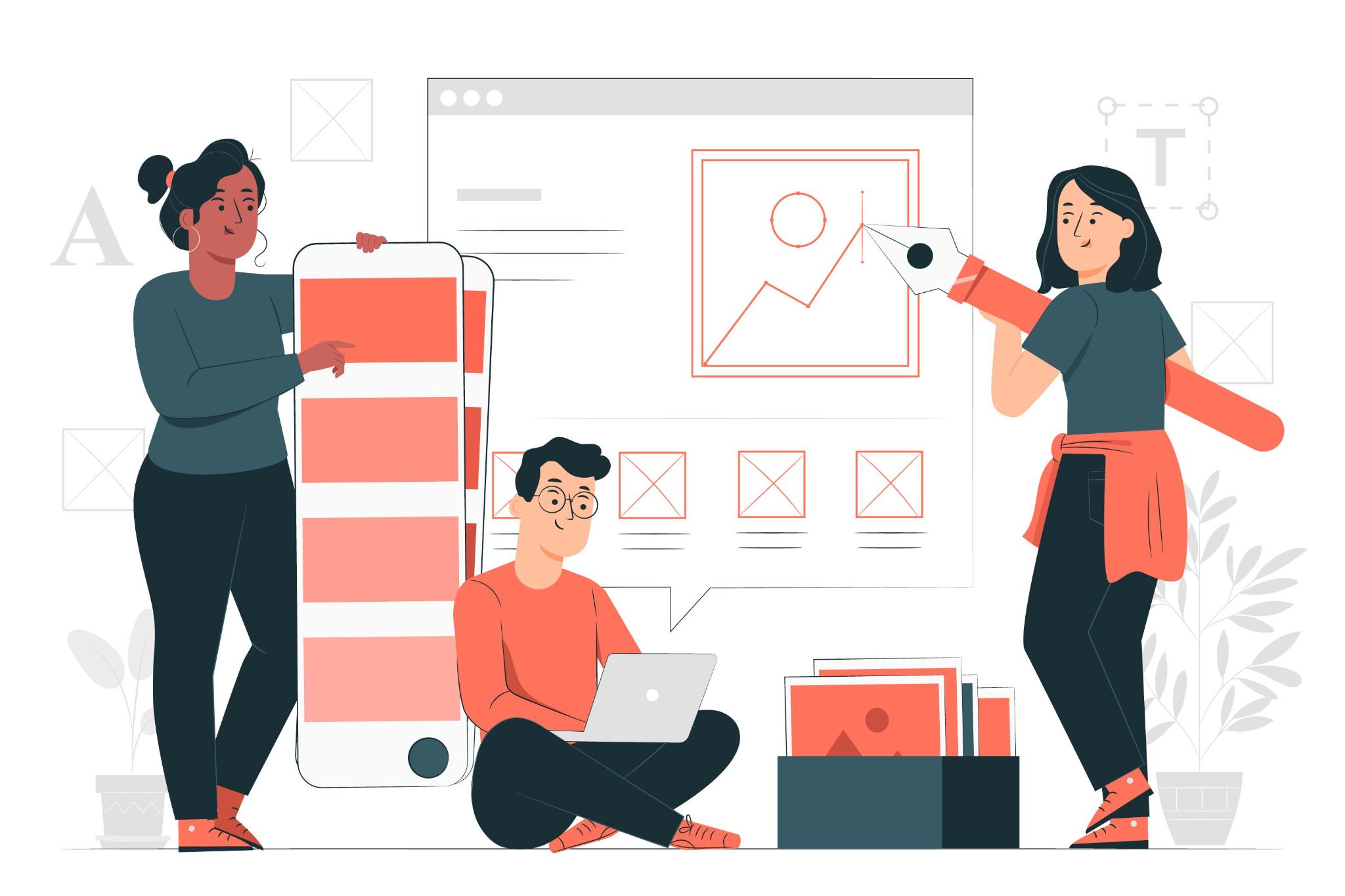 Where to Find App Developers?
If you're looking for an app developer, it can be not so simple to learn where to find developers with a suitable skill set. There are a number of different options out there, and each one has its own advantages and disadvantages.
Freelance platforms
One of the most popular methods to find app developer for startup is to use a freelancing platform like Upwork or Fiverr. Those are the first places business owners asking "Where can I find an app developer?" resort to.
Some candidates will be individual freelance developers, others professional outsourcing companies. It's best to clarify what kind of collaboration mode you are looking for to avoid mismatching offers as well as set your budget limit. Not all the propositions you will get will be from high-level professionals, plus working with freelancers comes with a set of extra managing responsibilities for you — take that into account.
Professional platforms
Professional social media, such as LinkedIn, or dedicated websites, like Clutch or Goodfirms, are also great sources of how to find an app developer. Many companies share their recent projects, describing the challenges and solutions, on Clutch, Dribbble, and LinkedIn, making it easier to assess whether they would be suitable contractors.
Conferences and industry events
Conferences and industry events have traditionally been popular among entrepreneurs wondering where to find app developers. Be it a tech-centered or domain-specific conference, a startup meetup, or an online webinar, such events are a chance for you to meet potential technological partners who, as a plus, are invested in developing their expertise, networking, and gaining new knowledge.
Word-of-mouth and recommendations
Word-of-mouth recommendations are a good strategy to find a programmer for startup since other people have first-hand experience working with them before and can honestly share the good, the bad, and the ugly of the collaboration. You can ask around some entrepreneurs you know or even check your competitors (or main inspirations if you want to put it that way) to learn who they worked with.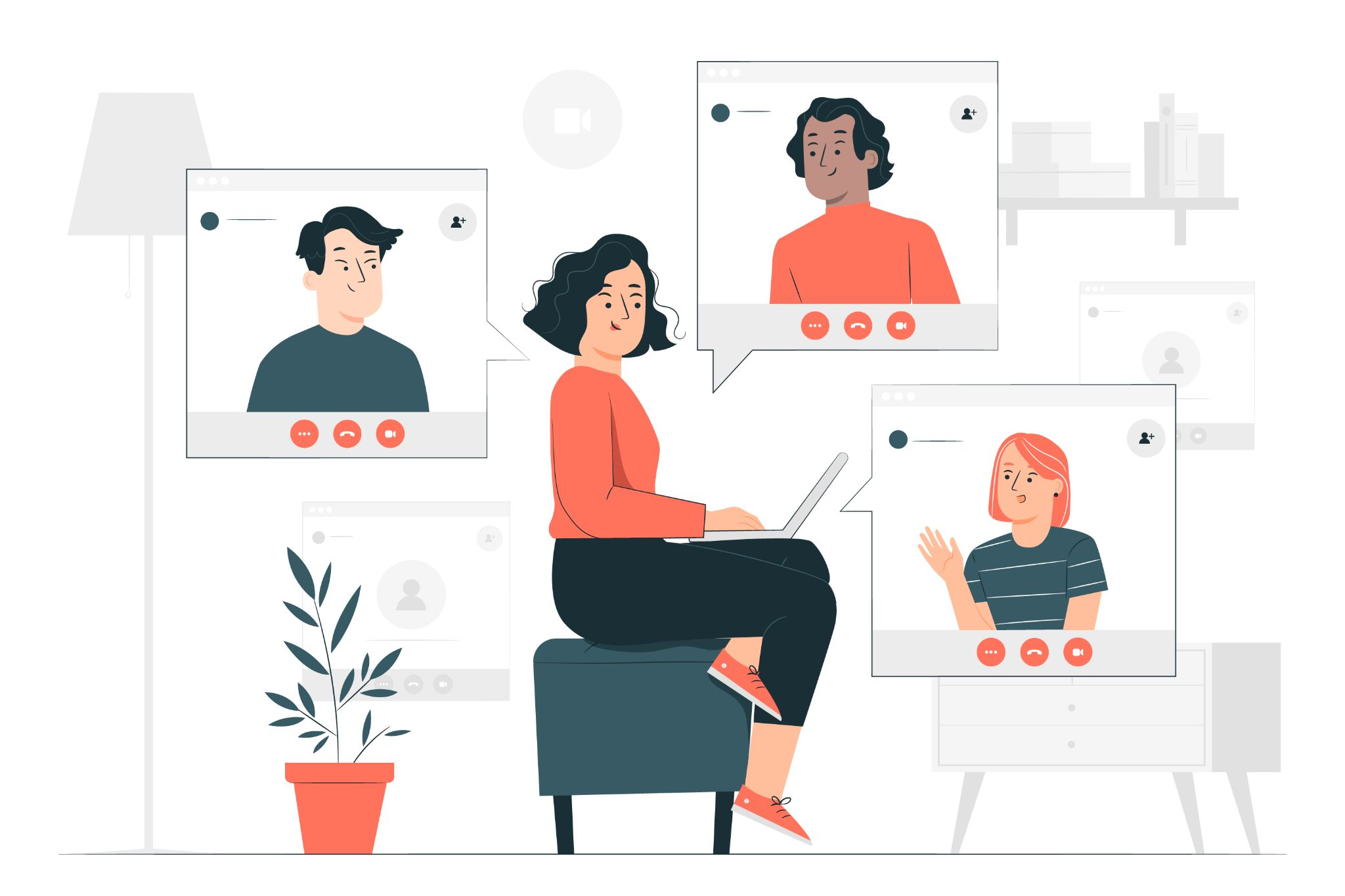 Process of Screening and Selecting App Developers for Startup Project
Finding the right app development partner can be a difficult process, but there are some steps you can take to ensure you find the best team for the job. Here's a look at what goes into the process of screening and selecting app developers for your startup project:
Analyze the portfolio
Start by taking a look at any potential app developer's portfolio and make sure it's up-to-date with recent projects they have worked on. This will give you an idea of their skill level and whether or not their style matches what you are looking for in an app developer. Look out for projects in your domain or apps similar to yours in scale and feature set.
Check the client reviews
Reading reviews from former clients can help shed light on how the team performed in past projects and get an idea of how satisfied other clients were with their work as well as their reliability as an app developer. Don't get allured by one-sentence reviews saying "Good job" or "Perfect team". Instead, search for detailed feedback describing the results of collaboration and the team's approach.

---
---
Ask for an intro call
The best way of how to find a developer for an app that will match all of your parameters is to meet with the company's representative like a sales or business development manager in person or on a video call. It is a good opportunity to ask any questions, get clarifications about the collaboration process, agree on the payment model, and more.
Set up an interview
After getting to meet your preferred development partner, it may be time to set up app developer interviews with your potential specialists where both parties have time to discuss more details regarding the project such as the team's experience with similar projects, timeline expectations, tech stack, your product requirements, and any other related topics that need further exploration so that all parties are on the same page when it comes down to moving forward with working together.
Sign a contract
Once everything looks good after the interview, it's time to sign that contract together. Remember to check the contract carefully, especially the payment agreements, deadlines, parties' responsibilities, deliverables, and terms of contract termination. If there is anything unclear, don't hesitate to discuss it as the contract is the main regulation of your collaboration.
Now go out there and create something amazing!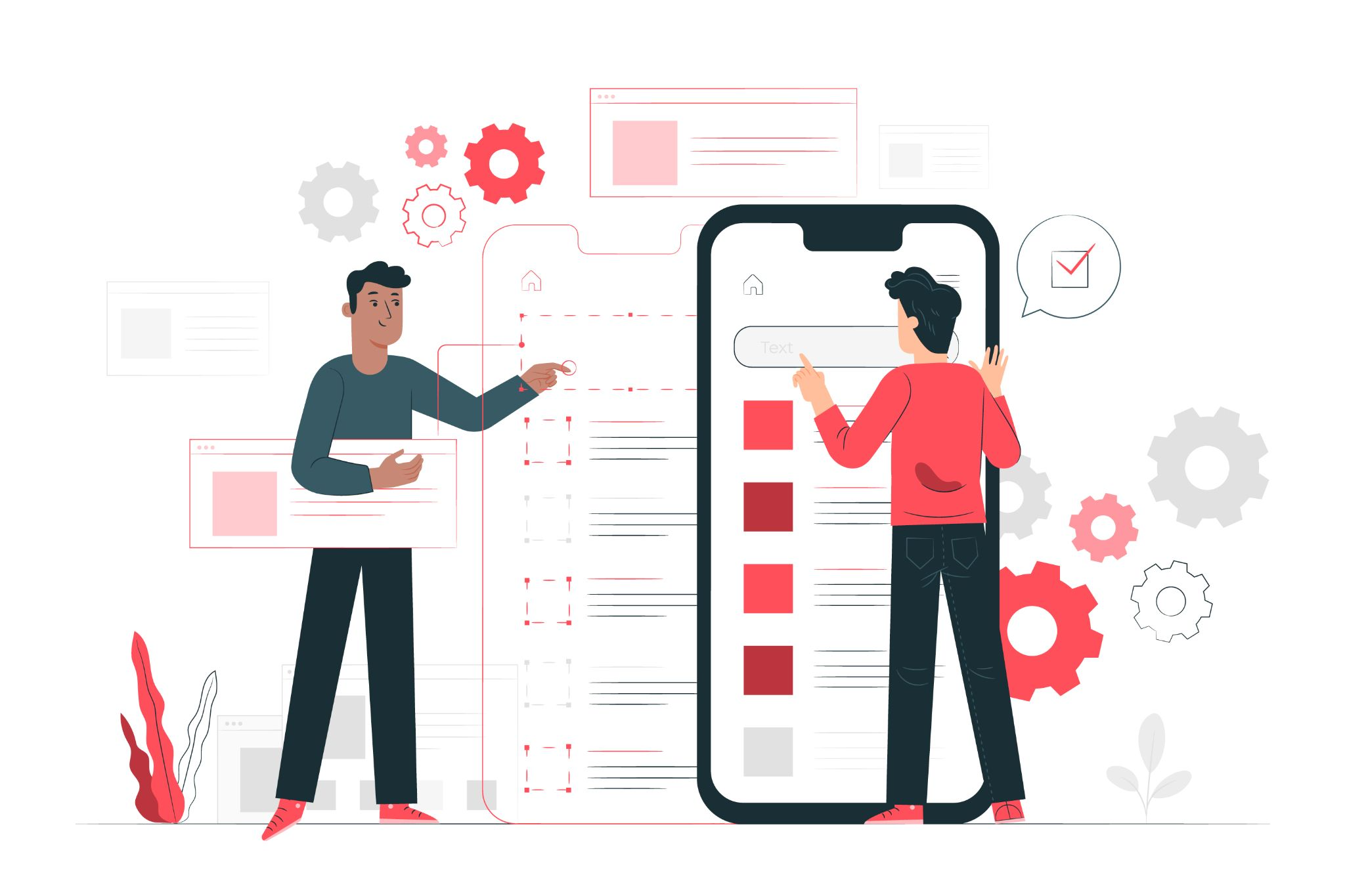 3 Tips for Managing and Working with App Developers
As a bonus to this guide, let us share three tips from our experience for managing and working with app developers that will help make the process smoother and more successful.
Don't be afraid to ask questions
It can seem intimidating at first, but don't be afraid to ask any questions you may have about working with an app developer. It's totally normal not to have a full picture of the development process, especially if it's the first time you are collaborating with an outsourcing company.
Trust us, there is no room for embarrassment in the professional environment; you understanding exactly what to expect from the process and being an active voice in the decision-making makes the job easier for the team too.
Sign up for consultations
We at Perpetio offer free consultations for our clients on the tech and business development aspects of the project. During these consultations, we can discuss the product positioning on the market, tech stack preferences, monetization model choice, feature set selection, user testing ways — well, basically anything you need some guidance on. App development for us is not just writing code — we want to build a well-functioning, competitive product; that's why our responsibilities extend beyond programming.
Get involved as much as you need
App development is a dynamic process, meaning there will be tasks along the way that require input from you, such as approving design concepts or providing feedback on progress updates. It won't take too much of your time but will definitely ensure that the final result is what you expected.
It is up to you how much to get involved, from everyday catch-ups and careful supervision to trusting the team fully with all the decisions. From our experience, it's best if you can approve each stage of the project before moving forward.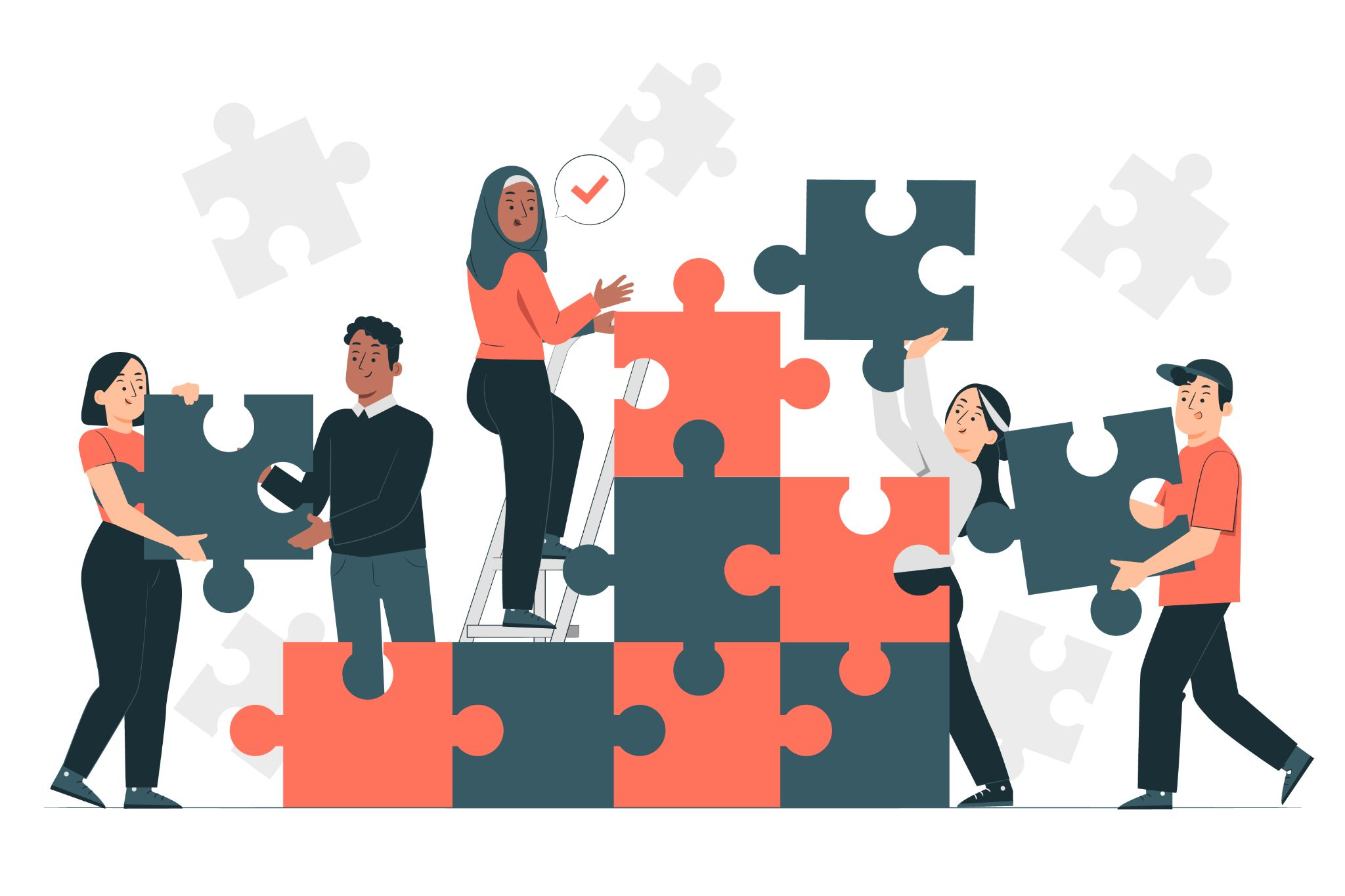 Consider Perpetio Your Trusted Partner
As a reliable mobile app development partner for startups, Perpetio developers don't just write lines of code for you. We provide a holistic approach to ensure clients get a viable and working product that meets their needs. At Perpetio, we understand that no two startups are the same. That's why we take an individualized approach to each client and tailor our services and collaboration process to meet their specific needs while leaning on the best project management practices.
---
---
FAQ
What is the average cost of hiring an app developer?
The average cost of hiring an app developer varies widely based on the complexity of the project and the skills needed, with costs ranging from $10,000 to $150,000 or more.
Can I hire remote or offshore app developers?
You can hire remote or offshore app developers by collaborating with a freelance developer or a professional outsourcing development company.
How do I build a long-term relationship with app developers?
Building a long-term relationship with app developers requires open communication, agreement on deadlines and deliverables, and clear payment terms.
What are the common mistakes to avoid when hiring app developers?
Common mistakes to avoid when hiring app developers include not interviewing the team, not paying attention to the team's experience and technical skills, not setting clear deliverables upfront, failing to define expectations early on in the process, and not carefully checking the contract before starting the project.